OUR
EXPERIENCED
TEAM
Pleased to meet you.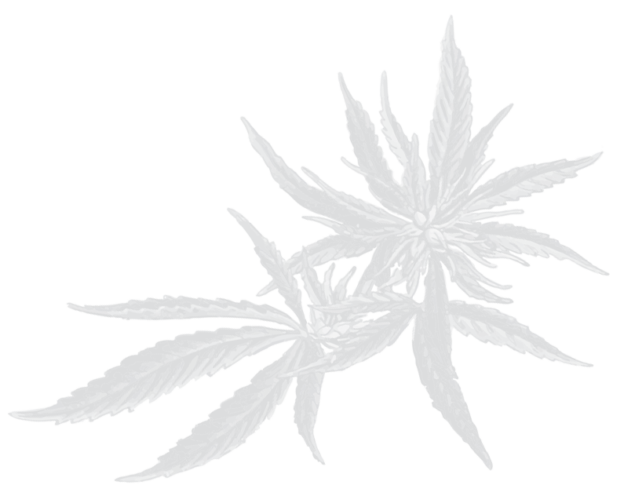 The mastermind behind Craft Depot. Calan builds sustainable supply chains in the cannabis industry, helping his clients buy and sell strategically while mitigating risk. He's our expert deal maker creating win-win situations for all Craft Depot members.
Our jack of all trades. Oz spends most of his time in the backend of Craft Depot doing accounting, HR and operational systems management. You can think of Oz like your Bookie. He makes sure everyone gets paid on time so you attract repeat business.
Dan's our man for account management support and operational process innovation. Dan is a master of efficiency and helps Craft Depot create new systems in the backend so you get the best service possible.
Megan makes sure that every step of every deal moves forward seamlessly from contract signing to shipping logistics and final payment. You can think of Megan as your Closer. She makes every wholesale transaction feel smooth and effortless.
Phil is our supply guy. Phil knows what's available for wholesaling from all clients at any given moment. He's a key communicator, strategist and account manager. Count on Phil to always give it to you straight and keep you in the loop.