OUR
EXPERIENCED
TEAM
Pleased to meet you.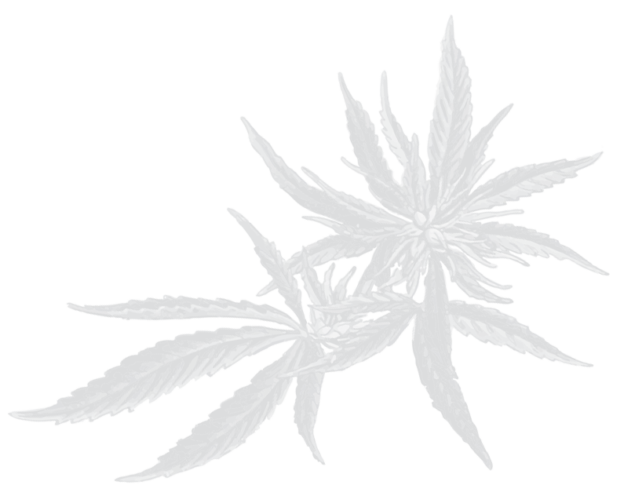 Calan is an expert in cannabis market trends and distribution. He devotes his time to building supply chains and connecting his network of LPs to the right business partners. He's built a vast network of professionals in all facets of the industry.
Calan and his team are your trusted brokers, working to help you source and sell wholesale cannabis in the legal market.
Oz is a CPA and received his Bachelor of Commerce degree in Accounting from the University of Calgary. Prior to joining the Craft Depot team, he worked in the oil and gas sector for 8+ years. Oz brings valuable financial analysis and systems management experience to the Craft Depot team.
Oz is Craft Depot's CFO and manages day-to-day operations and strategic planning.
Megan has worked in the cannabis industry 5+ years. She oversees operations of the Craft Depot wholesale marketplace and facilitates document controlling throughout the deal process.
Megan focuses on operational innovation and efficiency, and is a valuable asset to the Craft Depot team.
Phil has an innate ability to forge and foster meaningful relationships. He brings 5+ years of sales experience from numerous industries to the cannabis market.
Phil got his start in the hospitality business and later transitioned to the agriculture sector with a premium specialty tobacco conglomerate in Central America. He's no stranger to liaising with global brand associates and has been instrumental in Craft Depot's success to date.