WHOLESALING CANNABIS?
Let's make that easier for you.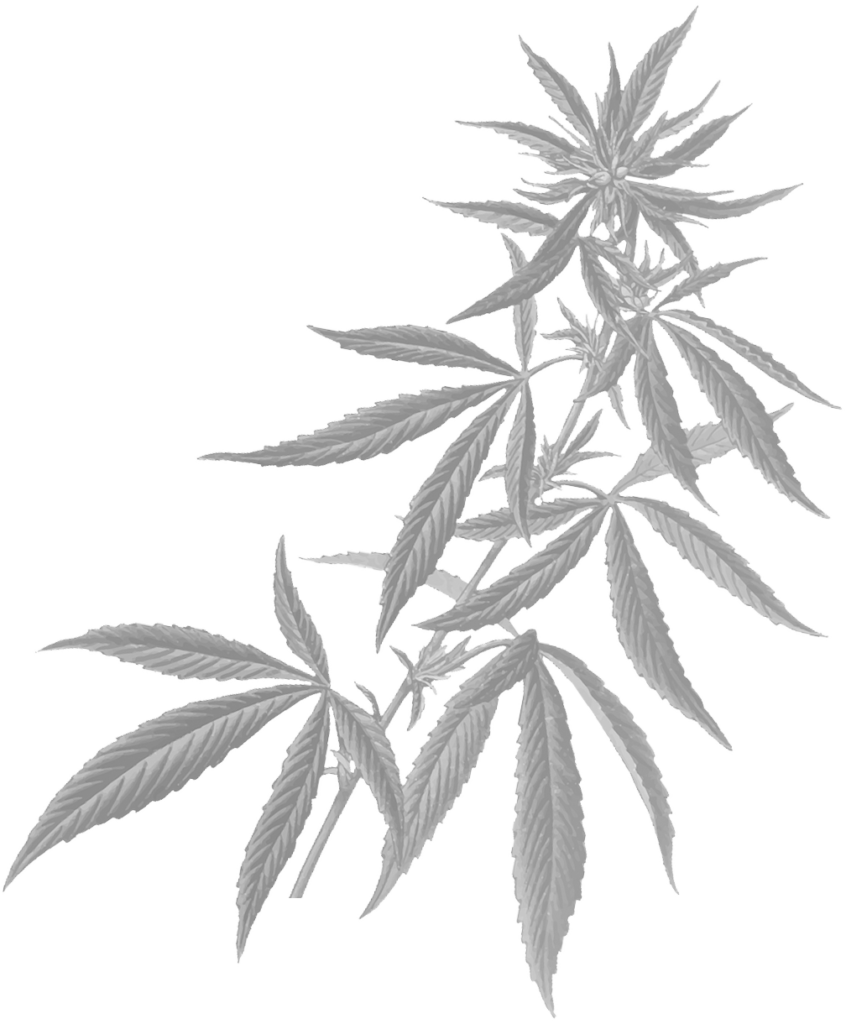 We're not cannabis brokers.
We're a full service sales agency.
We do more than just make email introductions. We work as an extension of your sales team, bringing you great deals and helping you build lasting, sustainable supply chains in the cannabis industry. We make sure the Licensed Producers we work with find the right products and business partners for long term success, and we organize and expedite the deal process along the way.
Avoid making costly, time consuming errors. We know which groups are good to work with and have successful track records. We help all of our clients:
Avoid conflicts
Avoid cultivar redundancy
Ensure a consistent supply of the materials required
Ensure the groups they work with have shared perspectives, values and strategies for long term success
We have a unique, birds eye view of the wholesale cannabis market. We know what's in demand, what the market is saturated with, pricing information, and where the biggest opportunities in the market are right now. We bring you the best deals for your business.
Buy and sell strategically
Get a competitive edge on the market. We share insights, information and wholesaling strategies to position you for long term success based on our experience completing 340+ wholesale cannabis transactions to date (as of Sep 1, 2022).
We don't work with just anyone
We focus on entire supply chain sustainability and longevity using proven and successful strategies developed by our experienced team. We only work with Licensed Producers and brand houses we believe in.
We're successful only when both our buyers and sellers are successful. We're in the business of building long term, sustainable relationships with our network.
We work with you as much or as little as you like. The more you rely on us and our services, the more opportunity and value we bring to you.
What does Craft Depot do?