WHOLESALING CANNABIS?
Let's make that easier for you.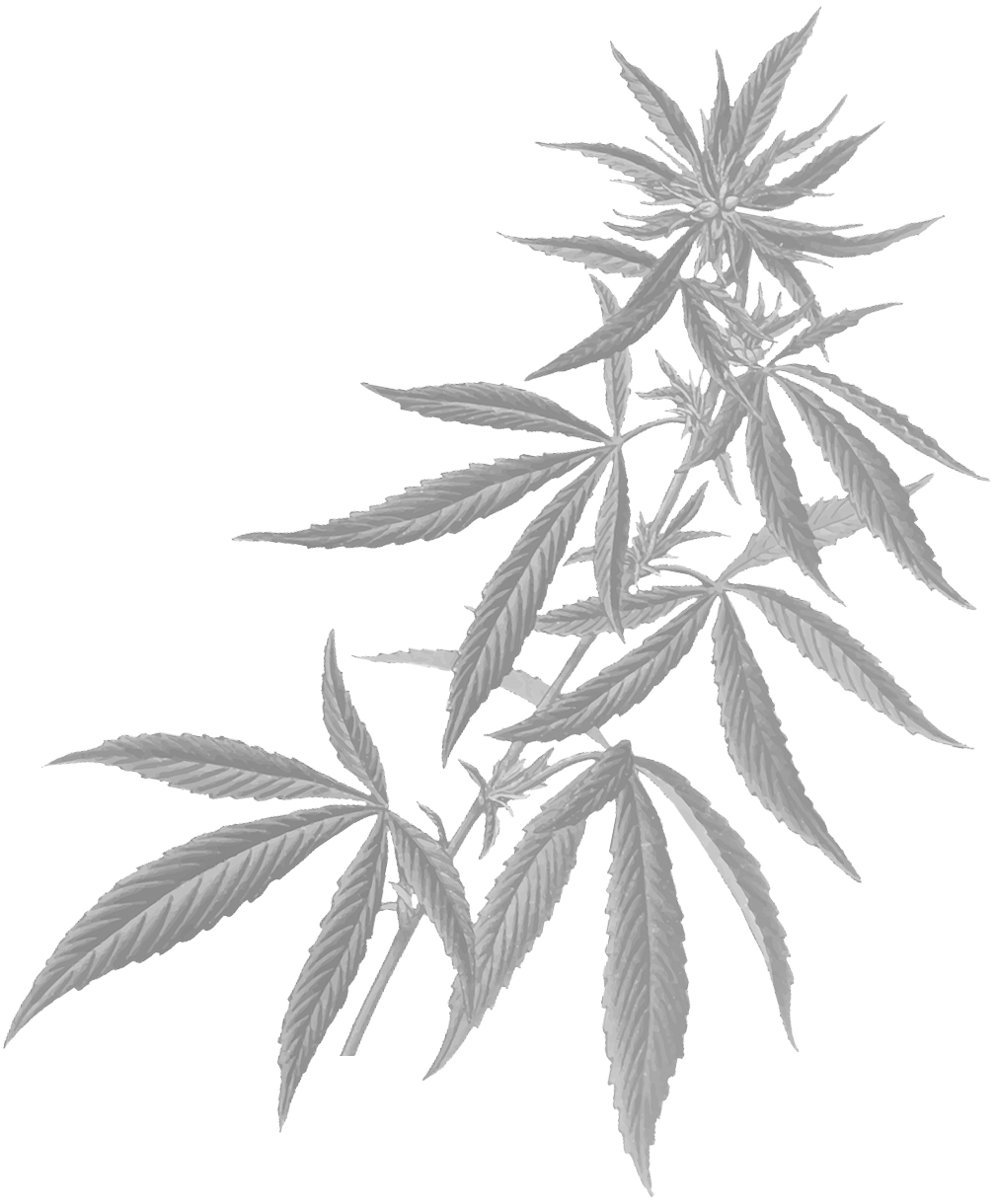 We help you wholesale cannabis and strategically plan wholesale transactions to maximize your revenue, reduce your risk and make the wholesaling process easier. We're in the business of building sustainable, mutually beneficial relationships and strong supply chains.
When you work with Craft Depot, you get a dedicated sales and marketing team working with you to help organize, expedite and ease the deal process along the way.
We work with Licensed Producers (LPs) including micro-cultivators, standard cultivators and processors. We also work with cannabis brand houses.
What does Craft Depot do?