WHY SHOULD
YOU WORK
WITH US?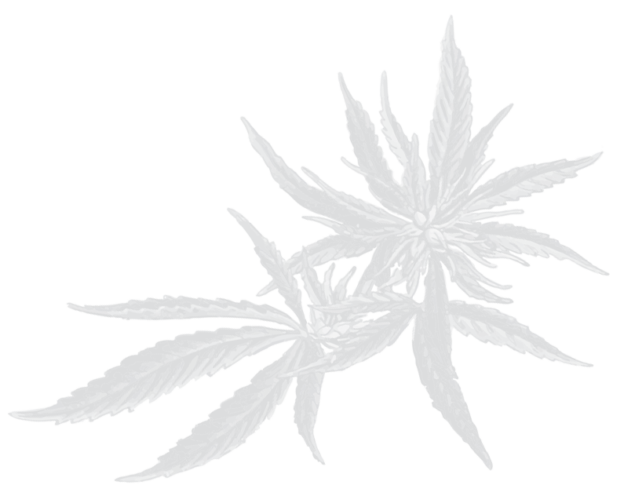 We work with you as much or as little as you like. The more you rely on us and our services to source and sell your products, the more opportunity and value we can bring to you.
When you use Craft Depot you immediately start working with our sales and marketing team to start wholesaling cannabis. We've built lasting relationships with our network of 120+ LPs and have a successful track record closing wholesale transactions with them. We'll cut out the back and forth and help you find deals that work for you, and all parties involved. 
We'll share insights with you to give you an edge and help you avoid making costly errors. We ensure every deal is efficient, smooth and organized to create long lasting business relationships.